TO HELP IN YOUR RESEARCH
We hope that this information will help you with different aspects in your search for that perfect Samoyed. Whether it be a puppy, a rescue or a retired show dog, I have tried to do that here. If you are here and just beginning your research, I have tried to add information that will help you in your search. Our website is constantly being updating to help you make informed decisions no matter where you find your Samoyed.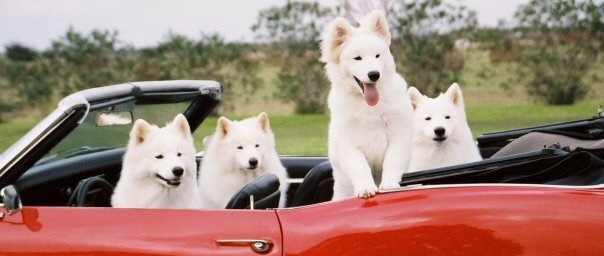 While you are here please ride over to our links. It is full of great articles that will help you find a Rescue Group, what Grooming Tools to use, some great Samoyed History, where to search for Health information, different Clubs and Organizations, the Groups that Work their Samoyeds, why are pure bred dogs so expensive, what dogs can do for the elderly...it's just jam packed with great information. Head over and just do a scroll through them. There is something for everyone! Good Luck!